Quality Mexican Food In San Gabriel At An Affordable Price
At

Lunas

We Take Great Pride In using Quality Ingredients To Make Our Incredible Entree's. Isn't Time For You To Find Your New Favorite Mexican Restaurant?
Our Promise To You
A Nearby Delight to enjoy fine Mexican cuisine and enjoy our wonderful service. We promise you that the moment you walk through Lunas doors we'll do everything we can to serve you the way you want. Whether you're wanting to enjoy your family without spending the energy and time to prepare your own meal, we strive to deliver quality choices prepared by our wonderful chef's.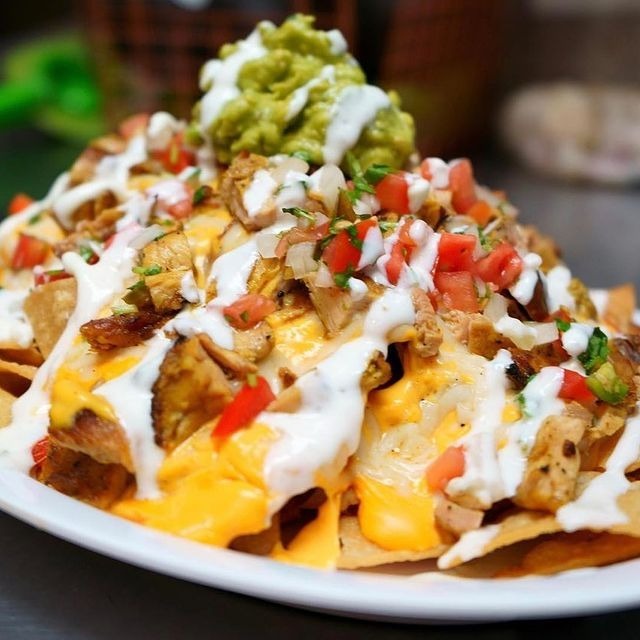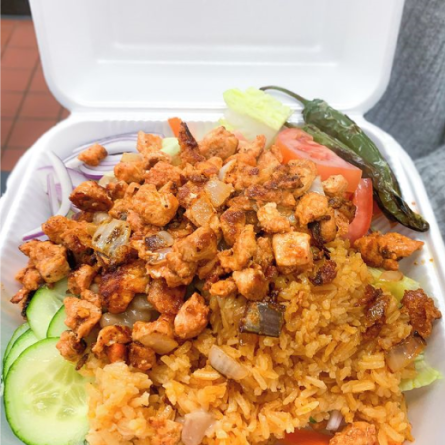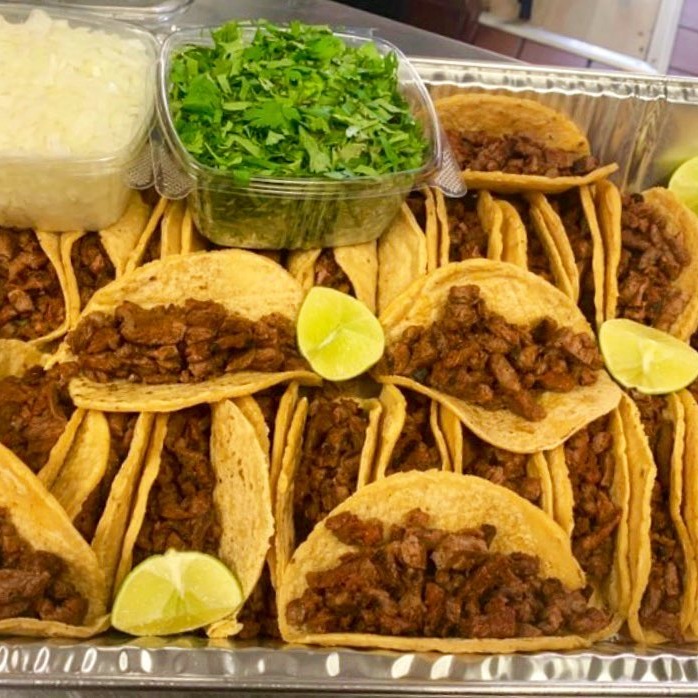 HAVE A PARTY OR SPECIAL EVENT
WE LOVE TO CATER
About us
Your Favorite Mexican Restaurant in San Gabriel
Mexican people have grown and harvested corn, chilies, fresh vegetables and natural spices for many centuries. These delightfully rich and spicy flavors infuse Mexican cooking with its distinctive natural flavors. combining all different ingredients to create a tasty authentic Mexican food.

At Lunas, we have served authentic Mexican Cuisine for a great many years, the moment you take a bite, you will taste different and powerful delicious flavors. You will relish the many appetizing dishes: fajitas, burritos, tacos, enchiladas, steak, salads and more. You will experience great ambience as you enjoy your dine in.

What makes our food so scrumptious?

All of our homemade salsas, sauces and side dishes are made with the freshest local produce and ingredients. We are confident that you will love them as the many thousands have over the years. All of our meals are prepared to order.

Mexican food really lends itself well to vegetarian meals, too. We know that you will be satisfied - we guarantee it!

Taking great pride in our food and service, we invite you –both long-standing clientele and new – to sit back, relax and enjoy your dining experience, for we guarantee it will be a memorable one. Also we now offer delivery service for those who wish to enjoy our wonderful Mexican food in their own home.


Contact us for more information at (626) 576-7653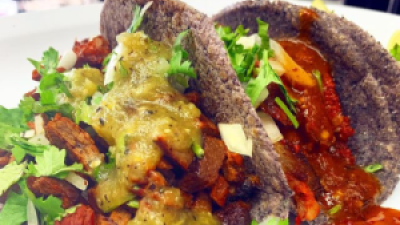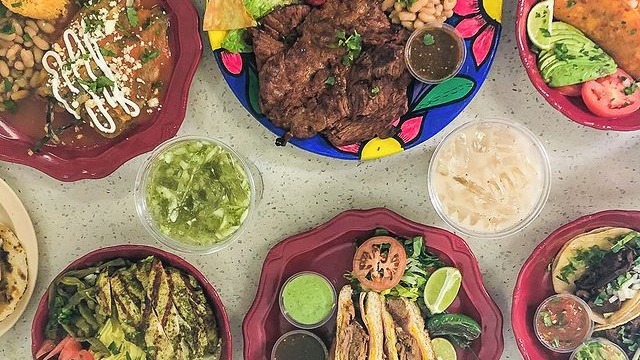 Parties And Special Events


Whether you're celebrating a birthday, prepping for a wedding or planning an afternoon escape with the kids, we can help!

Our Restaurant is All About You!

If you're planning a party or special event, just contact us. We'd be thrilled to help you design a wonderful catering experience for your group that you'll talk about for years to come!
Hear What Customers

Like You Are Saying About Us: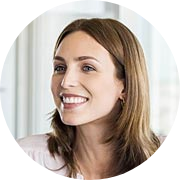 Carla M.
Omg! Coming from a foodie city (chicago) this place hands down is incredible!! The service, the authentic Mexican food (especially the upgrade on the homemade tortillas ) was better than I've ever had. I definitely recommend this to anyone that wants authentic food! Thank you Tommy(the owner) for making us feel like home and those killer margaritas!
Call Us Now To Schedule Your Reservation (626) 576-7653
Relax, Enjoy and Eat With Us!


Easy To Find &
Convenient Hours
Office Hours
Monday Closed
Tuesday 9AM - 8PM
Wednesday 9AM - 8PM
Thursday 9AM - 8PM
Friday 9AM - 9PM
Saturday 9AM - 9PM
Sunday 9AM - 8PM
CLICK HERE TO RESERVE A TABLE
OR CALL US NOW AT

(626) 576-7653